News of Interest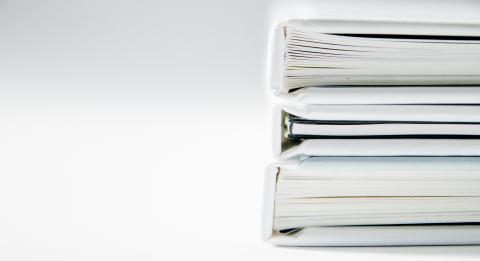 PREA Auditor Handbook version 2.0 released
The PREA Management Office is pleased to announce the release of the PREA Auditor Handbook Version 2.0 and an Update Summary, which was published on the PREA Resource Center website on Monday, March 1, 2021.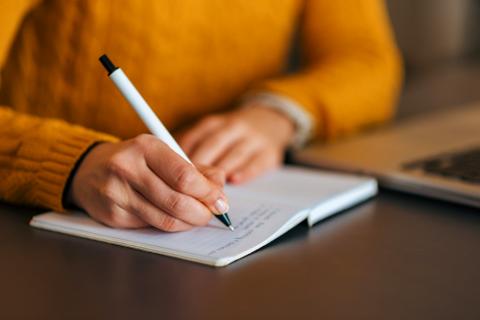 PMO guidance on virtual PREA audits
The PREA Management Office has released new guidance regarding the permissibility of virtual PREA audits.
The PREA Resource Center (PRC) is hosting the first Auditor Refresher Week this year, featuring live webinars on a variety of topics for auditors. The live webinar sessions (about 2-3 hours each day) will spread across three consecutive days.